Transit & Parking Software Development
Technology is the foundation of our business. It's why we are recognized for our revolutionary transit and parking technology that continues to propel the Canadian parking market forward. We'll make your wish list reality.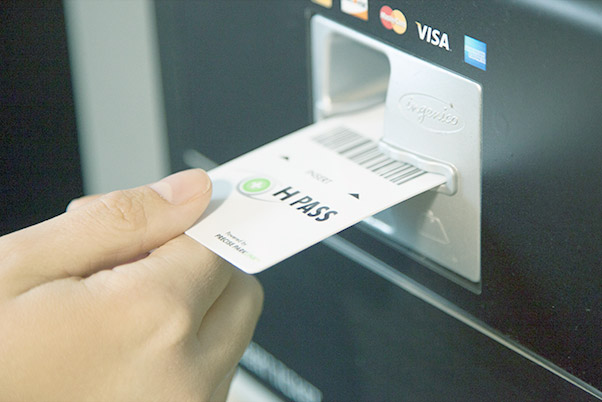 There will come a time when you will need your parking system to interact with a third party technology. For example, integrating parking access on your student ID cards or staff badges. We can make third party integrations happen.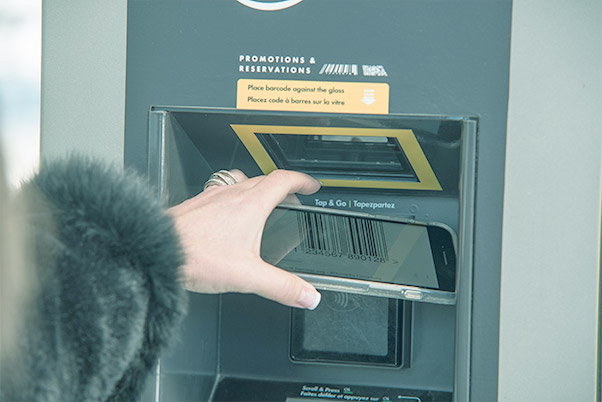 Hardware & Software Integrations
Is our equipment missing something on your list? Luckily, our in-house research and development team can make your wish list reality. Examples as may be an LCD display or a payment method.
We've mastered payment integrations including: barcode discounts, mobile, debit and credit card payments using tap and go and of course coin and cash payment. If you have your own prepaid card we can make it works with our system.
You can rely on our in-house research and development team to thoroughly and repeatedly test our integrations and standard products to ensure they function as you need them to under normal and at times, strenuous conditions.
You'll Find This Video Interesting…
Watch the video below to learn about the our Software Development team.